Influenza Vaccination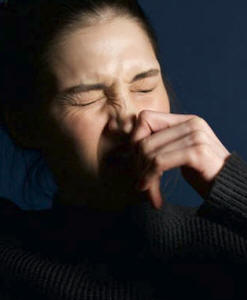 Influenza vaccination for NH2023/24 is now available. Appointment is not required. Please inform our counter staff that you wish to receive the vaccination at the time of registration.
Vaccination is not advisable if you are unwell with a fever or on certain medication. Please check with your doctor if unsure.
Protection against influenza starts about 2 weeks after vaccination. You should be vaccinated not less than 2 weeks before intended date of travel. Those in High Risk category (see below) are advised to be vaccinated against the seasonal influenza viruses at least once a year.
Persons aged 65 years or older;
Adults and children who have chronic disorders of the pulmonary or cardiovascular systems, including asthma;
Adults and children who have required regular medical follow-up or hospitalisation during the preceding year because of metabolic diseases (including diabetes mellitus), renal dysfunction, haemoglobinopathies or immunosuppression (including those caused by medication or by the HIV virus);
Children and teenagers aged 6 months to 18 years who are receiving long-term aspirin therapy
Women who will be in the second or third trimester of pregnancy during the influenza season.
SUBSIDISED VACCINATION is now available for Singapore Citizens who qualify under the National Adult Immunisation Schedule (NAIS). Vaccination may be free if you are enrolled in HSG under our care and fulfils national criteria.
Please call us at 65-64566582 or email us if you require more information.